Best Tattoo Studio in Bangalore
Welcome to Bob Tattoo Studio
Your Destination for Exceptional Tattoos and Body Art
Finding the best tattoo studio nowadays is really difficult. You landed perfectly!!! Bob Tattoo Studio, is a huge organization with tattoo experts and known as the best tattoo studio in Bangalore in the tattoo industry since 2013.
Are you ready to embark on a journey of self-expression and body art? Welcome to Bob Tattoo Studio, where your imagination meets ink! We are a leading tattoo studio dedicated to crafting exceptional tattoos and body art that tell your unique story.
Our Commitment
At Bob Tattoo Studio, we believe that every tattoo is a work of art, and every client is a canvas with a story to tell. Our team of talented and experienced artists is committed to transforming your ideas into breathtaking, one-of-a-kind tattoos that you'll be proud to wear for a lifetime.
Why Choose Bob Tattoo Studio?
Bob Tattoo Studio has rightfully earned the title of the "Best Tattoo Studio in Bangalore". Because of its unwavering commitment to artistry, innovation, hygiene, and the satisfaction of its diverse clientele. The studio's dedication to customization, diversity in tattoo styles, and so community engagement have contributed to its stellar reputation in the city.
Exceptional Artists
Their team of artists at Bob Tattoo Studio is the heart and soul of our studio. We are a diverse group of passionate individuals, each with a unique style and a deep appreciation for the art of tattooing. Whether you're looking for bold and vibrant colors, intricate black and gray designs, or anything in between, our artists are here to bring your vision to life.
Quality and Safety
Your safety is our top priority. We follow the strictest hygiene and safety protocols to ensure that your tattoo experience is not only visually stunning but also worry-free. Our studio is clean, sterilized, and equipped with state-of-the-art equipment to provide you with the utmost comfort and peace of mind.
Custom Tattoo Designs
The design selection of your tattoo is a personal statement, and we treat it as such. At Bob Tattoo Studio, we specialize in creating custom tattoo designs tailored to your individual preferences, beliefs, and experiences. Our artists take the time to listen to your ideas, collaborate with you, and design a tattoo that is uniquely yours.
Diverse Styles
From traditional, tribal, and neo-traditional to realism, watercolor, and everything in between, our artists have mastered a wide range of tattoo styles. No matter what style you're drawn to, we have an artist who can execute it flawlessly.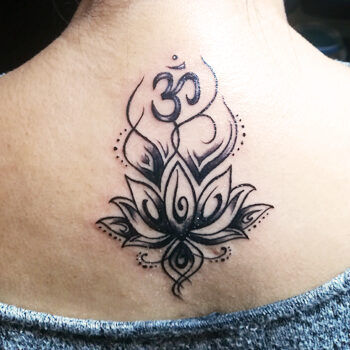 OUR PROCESS
Your Dream
At Bob Tattoo Studio, we believe that every tattoo begins with a dream. Your dream is the spark that ignites the creative process, and we're here to turn your vision into a stunning work of art. So we take the time to listen, understand, and collaborate with you, ensuring that your dream tattoo becomes a reality that you'll be proud to wear for a lifetime.
Our Design
Our team of talented artists at Bob Tattoo Studio is dedicated to transforming your dreams into exceptional designs. With a wide range of artistic styles and a passion for creativity, we craft unique, custom tattoos that resonate with your individuality. So we consider every detail, from color choices to placement, to create a design that perfectly encapsulates your story and personality.
Pricing
We believe that high-quality tattoos should be accessible to everyone, and that's why we offer competitive and transparent pricing at Bob Tattoo Studio. So we understand the investment you're making in your body art. And also we provide you with a clear understanding of the costs from the beginning. Besides they also offer a range of pricing options to suit different budgets, ensuring that you can achieve your dream tattoo without breaking the bank.
Inking
The inking process at Bob Tattoo Studio is where the magic happens. Our experienced artists use the latest techniques and top-notch equipment to ensure that your tattoo is not only visually stunning but also safe and comfortable. Hygiene and safety are our top priorities, and we take every precaution to provide a worry-free inking experience. Whether it's your first tattoo or the latest addition to your collection, our inking process is a collaborative, transformative, and memorable journey.
Consultation
Your journey with Bob Tattoo Studio begins with a personalized consultation. We sit down with you to discuss your tattoo ideas, style preferences, and placement options. During this consultation, we get to know you better and ensure that your tattoo perfectly represents your story.
Cover-Up and Redesign
If you have an existing tattoo that no longer reflects your personality or you're just ready for a change, we offer expert cover-up and redesign services. Our talented artists can transform old tattoos into new masterpieces that you'll be proud to show off.
Our Studio
At Bob Tattoo Studio, we've created a welcoming and comfortable environment where you can relax and enjoy the tattooing experience. So the studio is designed to make you feel at ease, with professional artists and friendly staff who are always ready to assist you.
Visit Us
We're conveniently located at 1st floor Gopalan Signature mall old madras road , making it easy for you to find your way to our studio. So whether you're a local or just passing through, we welcome you to drop by and see what we're all about.
Stay Connected
Stay up to date with the latest news, events, and tattoo trends at Bob Tattoo Studio by following us on social media. We're active on platforms like Instagram, Facebook, and Twitter, where we share our latest work, promotions, and behind-the-scenes glimpses of our studio.
Get in Touch
If you have any questions, need more information, or want to schedule a consultation, don't hesitate to reach out. Our friendly team is always here to assist you. You can contact us via phone, email, or through the contact form on our website.
Let's Create Art Together!
Join us at Bob Tattoo Studio, where ink becomes art, and every tattoo tells a story. Discover the limitless possibilities of self-expression and transform your body into a canvas of personal narrative. We're excited to be part of your tattoo journey!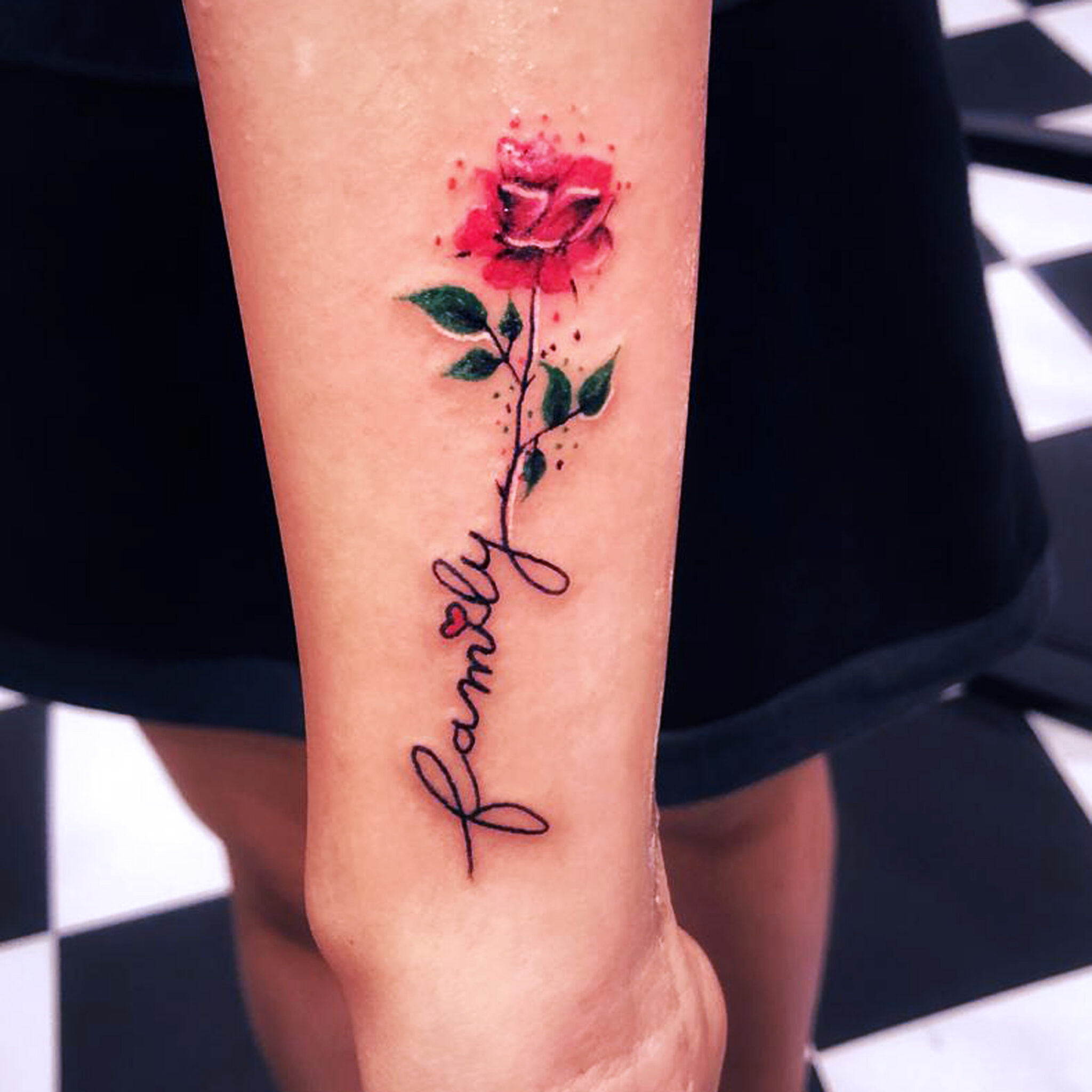 IDEAL DESIGNS
Prime Location
&
HYGENIC ENVIRONMENT
Flawless Art
Aftercare
We understand that taking care of your new tattoo is essential to ensure it remains vibrant and stunning. First and foremost, immediately after getting your tattoo, it's crucial to leave the protective bandage on for a few hours. Transitioning to the next step, when you remove the bandage, gently cleanse the tattooed area with lukewarm water and a mild, fragrance-free soap. Pat the tattoo dry with a clean, lint-free cloth for the best results. As you progress into the first phase of tattoo aftercare, be diligent about moisturizing your tattoo with a high-quality tattoo-specific ointment or lotion. This transition aids in keeping your skin hydrated, preventing excessive scabbing and peeling. Moving forward, as your tattoo naturally scabs and peels, it's essential to avoid picking or scratching it. This phase, which usually occurs within a week, is critical to ensure your tattoo stays vibrant and free from potential scarring. As the weeks go by, transition into using an unscented moisturizer to allow your skin to breathe while keeping it nourished. Maintain this routine until your tattoo is fully healed, which typically takes two to four weeks. Throughout this healing process, remember to protect your tattoo from direct sunlight and avoid soaking it in water to prevent fading.
Testimonials
See what people are saying
I am happy to express my feelings towards this tatoo center ,it was good and clean, i want to tell important thing about the person who put my tatoo ,BOB he is having nice skills and good nature ,thank you BOB😍😍"
Reddy prasad
 3 weeks ago
Awesome tattoo work and soo friendly… Do come visit if u want quality tattoo in ur budject All over… Professional works at peak ❤️❤️
Naveen Kumar S
 6 days ago
Thanks bob. It was a great experience. The tattoo came out really good! The place is hygienic and new needles were used. Appreciate the detailing and the precision in the work. A good piece of art indeed…."

Ashwini N
 3 weeks ago